Gastronomy, Vineyards & Grands Crus
on L'Austral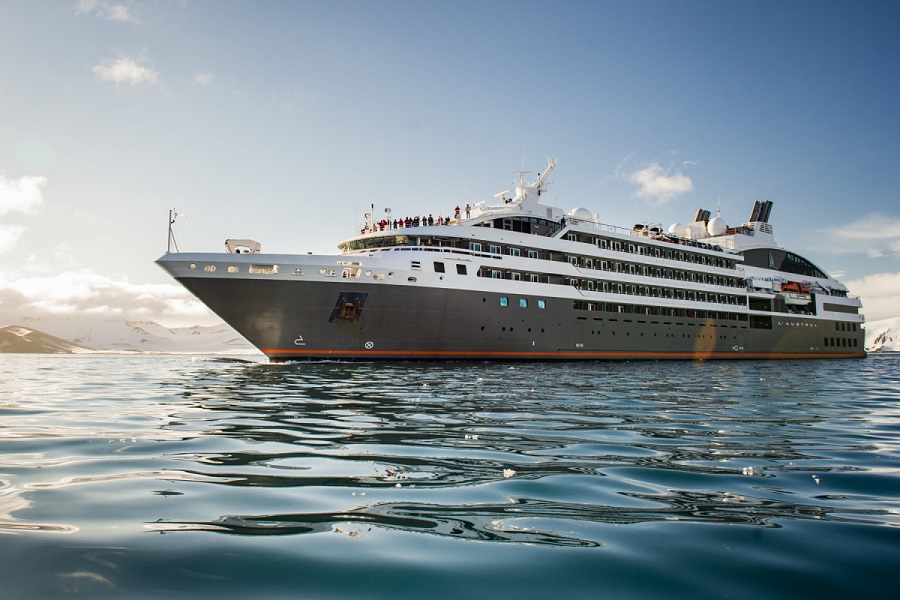 In partnership with Château Latour.
From Lisbon to Bordeaux, PONANT invites you to join an exceptional gastronomic and oenological cruise in partnership with Château Latour along the Portuguese, Spanish and French coasts. Get a different perspective on the Atlantic Ocean coastline during this 10-day trip aboard L'Austral.
Setting sail from Lisbon, the seven-hilled Portuguese capital, you will chart a course for the port of Leixões, from where you will reach the city of Porto. Capital of the northern region of Portugal, this "city of granite", the centre of which is a UNESCO World Heritage site, is renowned for its wine.
Your journey will continue to Galicia and the city of Vigo, the biggest fishing port in Spain. Not far from here, Santiago de Compostela awaits you. This unmissable pilgrimage destination is home to a number of monuments from the Romanesque, Gothic and Baroque periods, testimony to its illustrious past.
L'Austral will then head for the capital of the Spanish Basque Country, Bilbao. Between daring architecture and the continuation of its ancestral traditions, you will be able to witness the city's unique energy.
You will conclude your exploration of Basque Country on the French side with a stay in the city of Saint-Jean-de-Luz, before reaching the beautiful fortified town of Talmont-sur-Gironde.
During your last call in Pauillac, you will have the opportunity to make several visits and wine tastings at some very beautiful wine estates in the Saint-Estephe, Margaux and Pauillac appellations.
Your cruise will end in Bordeaux, the wine capital of the world.
Culinary and Cooking
Luxury

Why choose Ponant ?
A French crew, expertise, attentive service, fine dining and more. Within a fully 5 star setting, we take you to discover exceptional destinations while offering you a travel experience that is both authentic and high end.
Travelling the French way
As the only cruise company sailing under the French flag, PONANT is an exponent for the French way of life across every sea on the globe. On board, this is translated through ex
...
Superior Stateroom Cat.SP3